Feasibility and Planning
What should we do?
CAA ICON's Feasibility and Planning services answer the question that many prospective or current owners often ask: What should we do and how should we do it? Whether considering a new venue or renovating an existing building, our Feasibility and Planning services provide the financial and operational context necessary to make an informed decision. These services encompass the following areas:
Venue Assessment
The Venue Assessment is performed to understand the current physical state of the venue and identify improvements, estimate annual capital expenditure for improvements, and explore opportunities for new, revenue-generating elements. The assessment includes:
Condition Review and Evaluation
Understand current state of the venue

Opportunities for new or enhanced revenue

Evaluate BOH, maintenance, and operations

Evaluate Team facilities

Categorize/Prioritize projects as follows:

Infrastructure

Operations

Fan Experience

Return on Investment
Long Term Capital Needs Assessment
Quantify investment level to maintain venue over time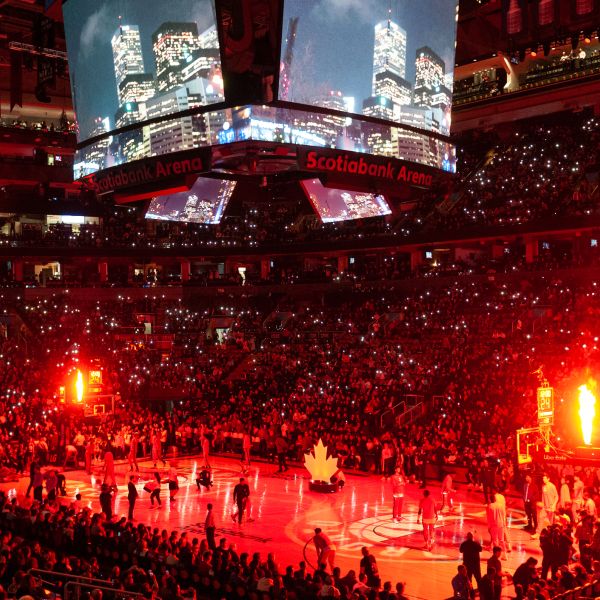 Feasibility Analysis
The Feasibility Analysis addresses five major areas:
Market Demand Analysis: Provides a comprehensive understanding of the market demand in a specific location and ultimately drives programming recommendations.
Market Validation: Engages the community and key stakeholders through primary research to validate the preliminary market demand conclusions developed in the previous phase.
Financial Feasibility Analysis: Creates a financial model for the renovated arena including detailed operating revenues and expenses, as well as an estimate of net incremental income.
Financing Options/Alternatives: Identifies and considers alternative public and private financing structures/options.
Economic/Fiscal Impact Analysis: Quantifies economic impacts from a potential construction period and recurring operations.
Project Development Plan
Clients consistently require a high degree of specificity and certainty relating to the design, cost, and schedule feasibility of their project. To this end, we have developed a unique deliverable we refer to as a Project Development Plan ("PDP") that defines the key elements of the project and creates a framework to move forward with confidence. This includes:
Site Analysis (New Venue)
Program Development
Conceptual Design
Budget
Schedule
In many cases, our clients use the PDP we develop to support their related efforts to secure financing and/or governmental approval for their project. Here are a few success stories that began with a PDP: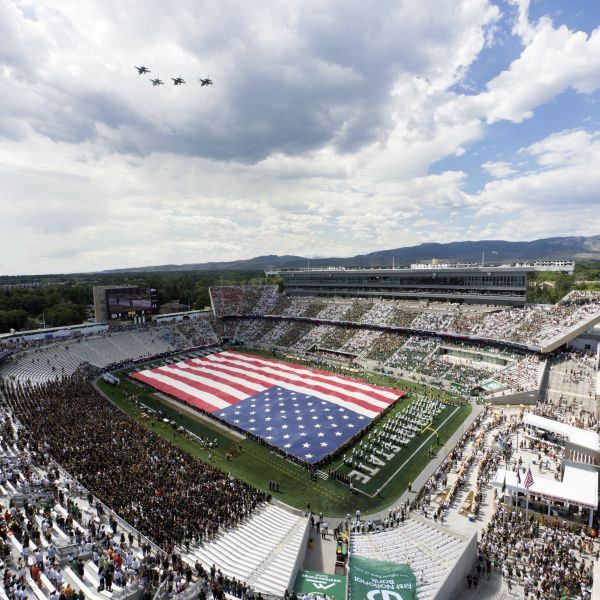 CAA ICON (Dan Barrett) has successfully been involved in NFL stadium development processes and has demonstrated intelligence, professionalism, and an ability to achieve positive results. We have found Dan's expertise and business judgment are proven assets when it comes to finding solutions to the always-complex challenge of developing stadium facilities.
Roger Goodell
Commissioner, National Football League
Interested?
Contact Us to Learn More