Team Work = Dream Work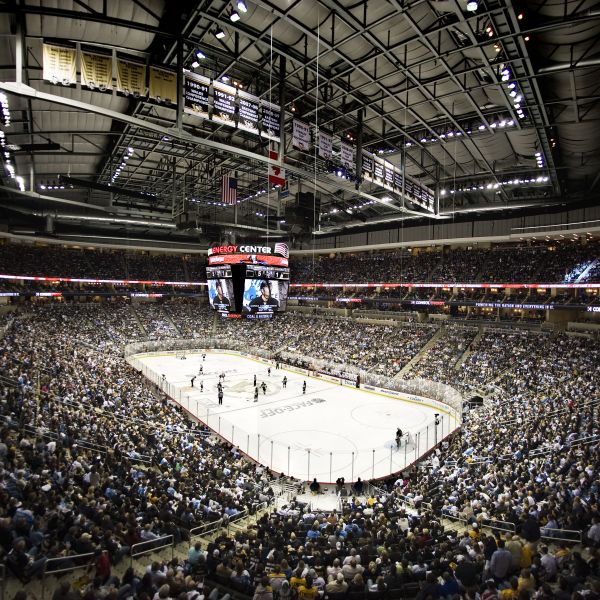 Who We Are
We are a team dedicated to best-in-class client service. Our unique combination of experience, expertise, and resources allows us to help our clients make informed decisions. From Strategic Advisory (valuations, transaction due diligence, negotiation advisory) to Feasibility and Planning (project development plans, financial feasibility, venue/financial assessments), all the way to Project Management (managing any and all parts of the venue development process), we are the experts you want on your team.
We are deeply rooted in the sports business through our parent company, CAA Sports, a diversified sports enterprise with global operations encompassing 17 divisions, including property sales, consulting, corporate hospitality, media rights, and athlete representation.
All Star Stats
90 Employees

50+ Sports, Entertainment and Public Assembly Projects

1,500+ Consulting Projects

33 States and 10 Countries

$20 Billion Venue Development Portfolio

$10+ Billion in Facility Consultancy Projects

25+ Average Years of Sports-Specific Experience Per Executive
Our Story
Start Up
It started in 2001 with two people and a cell phone…
Coming off a successful run of developing iconic venues for the Chicago White Sox (then Comiskey Park), the Colorado Avalanche and Denver Nuggets (Pepsi Center), and the Denver Broncos (then Invesco Field at Mile High), Tim Romani saw the opportunity to provide value as Owner's Representative to clients across the globe. He started small and recruited the brightest talent from his previous projects.
Growth
Establishing Trust
Project after project, the growing team established that dedicated client service and sports-specific expertise were the key to solidifying CAA ICON as the industry's leading Owner's Representative Firm.
Operating as ICON Venue Group since 2004, the team has managed the development of home venues for NFL, NBA, NHL, MLB, MLS, MLL, AFL, CHL, NBA G-League, DEL, and BBL franchises, totaling more than $20 billion.
Future
What's Next
In March 2016, ICON Venue Group was acquired by CAA Sports, a groundbreaking move in the future of the company, to amplify and enhance relationships in the sports and entertainment marketplace and enhance the service offering to existing and future CAA Sports clients.
In October 2017, we became CAA ICON after the acquisition of Barrett Sports Group, LLC. Barrett Sports Group operates as CAA ICON Strategic Advisory and works collaboratively with the Venue Development team to provide the best resources to our clients.
The future is bright for CAA ICON and we look forward to having you become a part of our story.
For our community, our council, and all of us, it's very clear to all of us why you are the best in the business. And the combination of the team that's assembled here is just incredible.Your talent and expertise is not something we don't recognize. It is a big deal to have you working on behalf of the City and the County and our region. So again – incredible.
(City of Sacramento City Council Special Session, May 26, 2011)
Kevin Johnson
Mayor (former), City of Sacramento