CAA ICON's New Leadership Duo
Marc Farha and Charlie Thornton have been promoted to Co-Chief Executive Officers of CAA ICON.
In this capacity, Farha and Thornton will be responsible for the guiding the strategy and vision of CAA ICON, overseeing all aspects of the company operations, and sharing responsibility for all project delivery.
Tim Romani, who has served as CEO since founding the firm in 2004, has been elevated to Chairman. Romani will focus on CAA ICON's international portfolio and developing new lines of business for CAA ICON.  He will also serve in an advisory capacity to Farha and Thornton.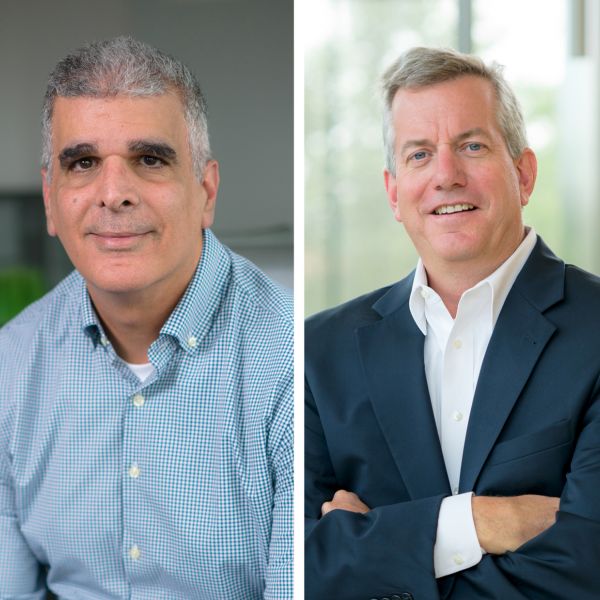 Recovery Advisory Services
As industry leaders, our view of the recovery efforts is wholistic in nature and focused on advocating for our clients. We help answer questions, provide solutions, and develop an overall recovery strategy to reopen venues focused on our client's unique needs. 
If You Build It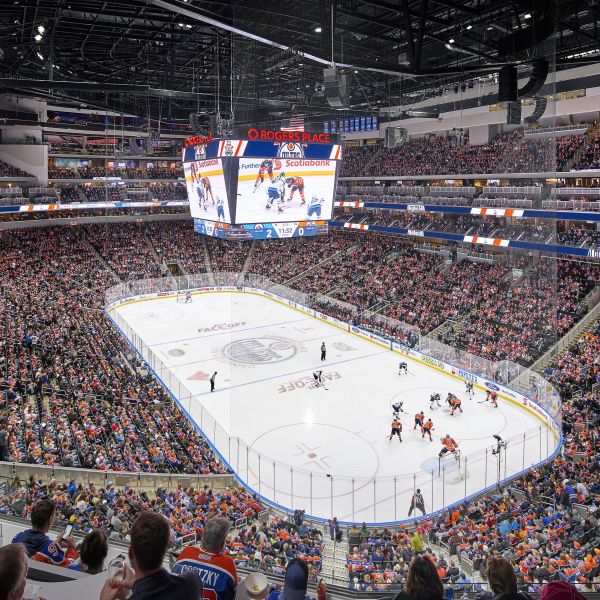 Owner's Advocate
CAA ICON has managed the development of many of the most successful stadium and arena projects in the world and has experience in planning, activating, designing, constructing, and commissioning projects for MLS, NFL, NBA, NHL, and MLB franchises totaling more than $20 billion. Our Strategic Advisory Group has consulted on more than 1,500 projects and over $10 billion in facilities. 
All-Star Players
Your New MVP
Energy, expertise, and passion are cornerstones for outstanding client service, and our team commits fully to every project.
We Deliver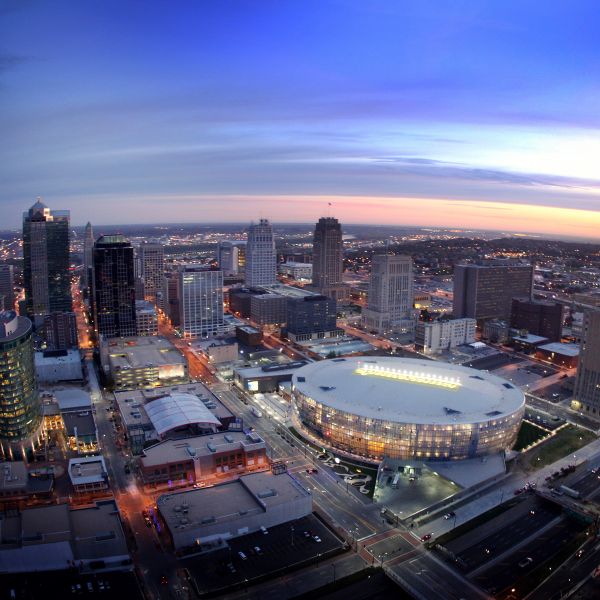 Managing The Details
CAA ICON is focused on best-in-class client service and our definition of success is to earn the trust of our clients and deliver value. Whether a venue development project or a strategic advisory engagement, we act as an extension of our client's staff and represent them as we would represent ourselves. 
The easiest $20 million you'll make is the $20 million you don't spend on your arena. If you want to optimize your chances of saving that money, call CAA ICON.
Gary Bettman
Commissioner, National Hockey League