Owner Advocate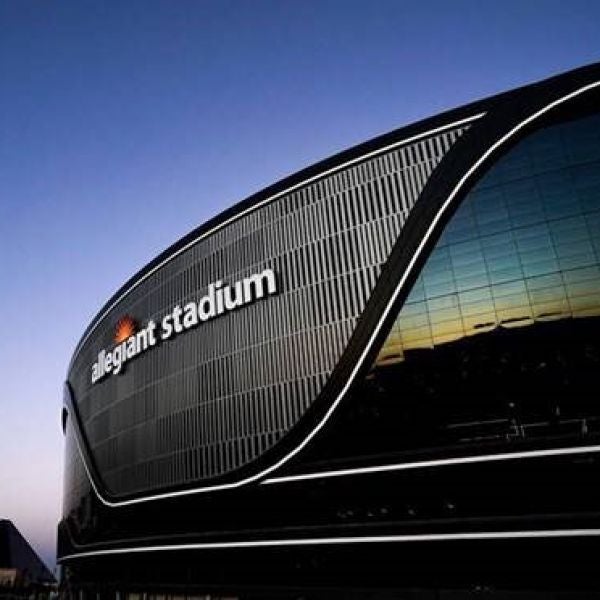 Scope of Services

CAA ICON is at the center of the constant interaction that occurs between the Owner and all other project stakeholders. The architect, contractors, governing bodies, and facility operators will all have critical issues related to their involvement and our team will manage those issues to make sure everyone is fully informed and on task.
There are six components of our Core Services and each relies upon the success of all those that precede it.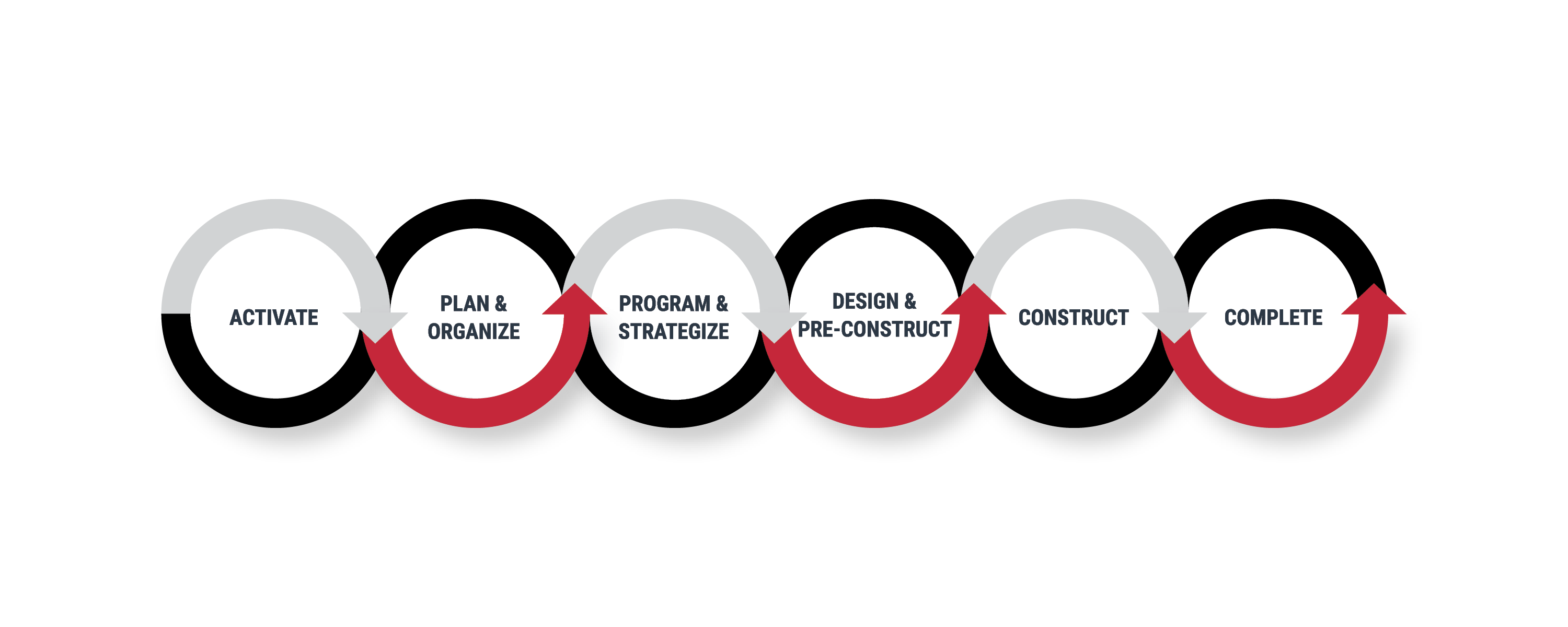 Activate
The crucial first step is to clarify and confirm the Owner's goals that guide all major decisions throughout the project. CAA ICON develops a project implementation plan using these goals and objectives as the project foundation.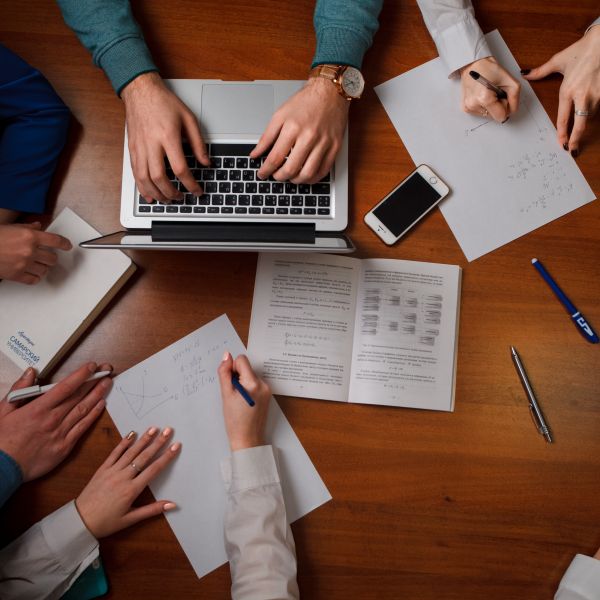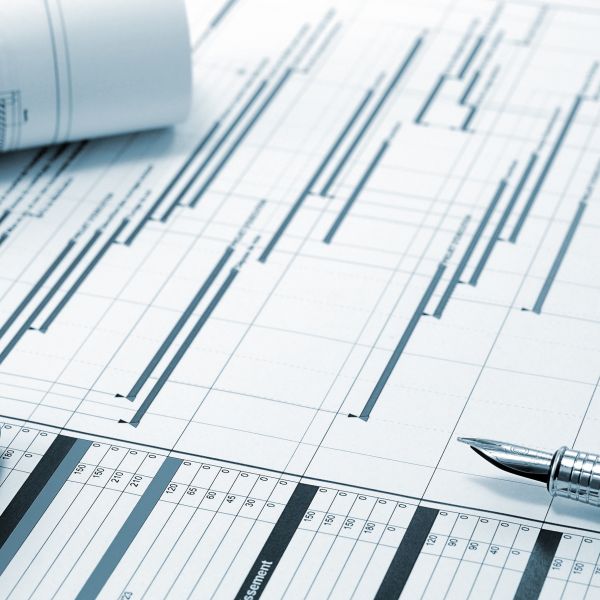 Plan and Organize
During this phase, the master budget and schedule is generated, the project site plan is evaluated, and the design and construction teams are assembled. CAA ICON manages the solicitation and selection of each critical project team member.
Program and Strategize
Design intention and project constraints are confirmed – specifically as they relate to schedule and budget. Critical facility attributes are identified and serve as the basis for facility program and design. CAA ICON develops a detailed facility program to define function, size, locations, adjacencies, quantity, and quality.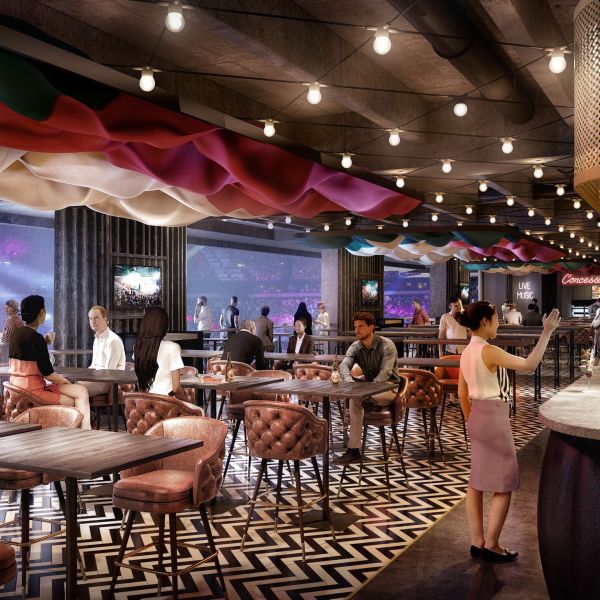 Design and Pre-Construct
CAA ICON provides detailed instruction, review, analysis, and recommendations to the architectural and engineering professionals throughout the design phase. We manage the critical interface among and between the Owner, Architect, Engineers, Consultants, and Contractor to finalize a complete and accurate design package, confirm final scope, secure firm contracts, obtain permits and approvals, and prepare the Project Team for the construction phase.
Construct
During this phase, project cost controls and documentation requirements are reinforced, project buyout is monitored, and the integration of technology and FF&E is procured and managed. Our team oversees field installations, generates cost, schedule-related logs, and action items, coordinates field communications, and manages punch lists and completion requirements.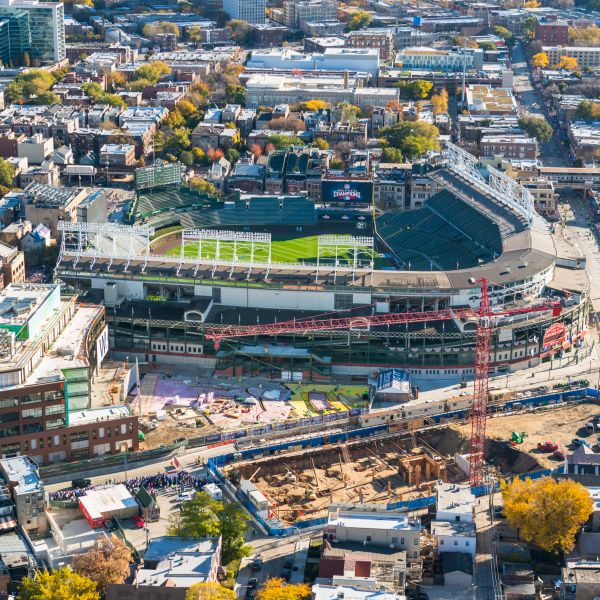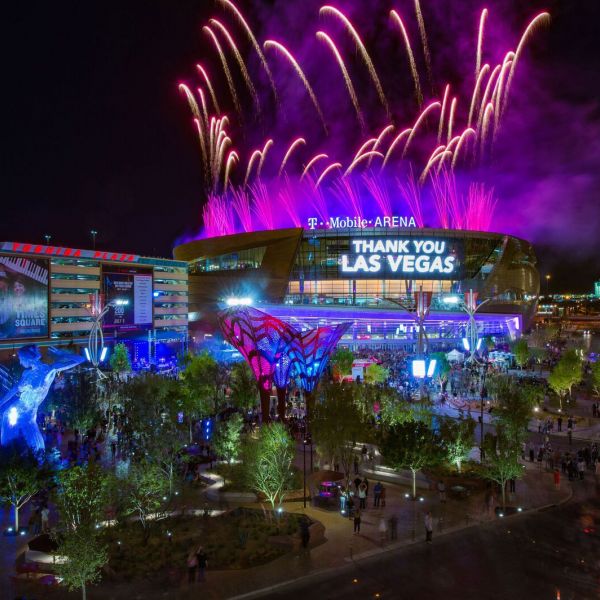 Complete
CAA ICON facilitates turnover (including operating training and transition), manages and confirms systems and equipment commissioning, and provides technical and operating support for grand opening events and certification of Final Completion.
Interested?
Contact Us to Learn More
CAA ICON always understands the business plan that we need to achieve. They are creative and collaborative in helping us control costs while optimizing our revenue drivers.
Travis Williams
Chief Operating Officer (former), Pittsburgh Penguins