Trusted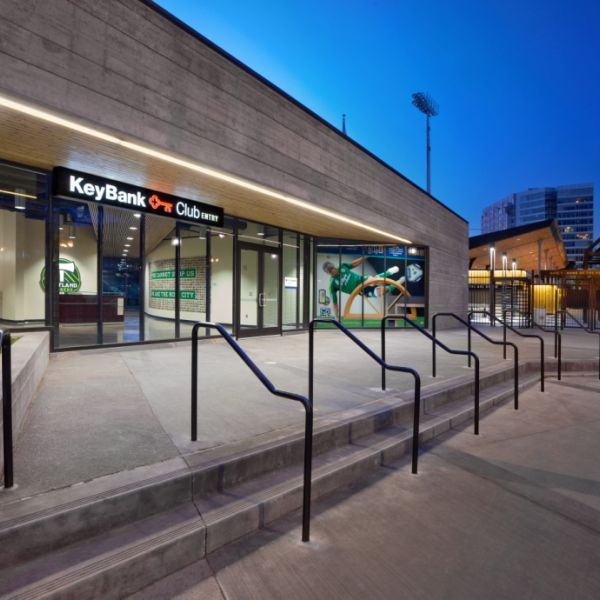 A Valued Resource
CAA ICON Strategic Advisory is uniquely qualified to address the strategic needs of public and private sector clients involved in the sports and entertainment industry. Our results-oriented advice allows clients to capitalize on opportunities and minimize risks. We are committed to providing our clients with independent, objective advice. We are dedicated to our clients, large and small, and we continuously employ the highest level of integrity in each of our engagements. The following services are part of CAA ICON's Strategic Advisory: 
Valuation
Independent
CAA ICON Strategic Advisory professionals can provide expert valuation services for a variety of purposes including acquisition; disposition; property tax; litigation support and expert witness testimony; and financing. We provide a wide range of valuation, technical, and advisory services to help solve complex investment, transaction, and financing issues.
Our valuation consulting services include:
Sports Franchise Valuation

Sports Facility Valuation

Lease Valuation

Sports League Valuation

Real Estate Valuation
Transaction Due Diligence
Objective
CAA ICON Strategic Advisory professionals provide transaction due diligence services to clients interested in buying/selling professional sports franchises, as well as sports and entertainment facilities. We advise our clients in the development and implementation of acquisition and disposition strategies. We provide structuring and negotiation advisory services to assist our clients in making informed decisions and avoiding costly errors.
Our transaction due diligence consulting services include:
Identification of Acquisition Candidates

Identification of Potential Qualified Buyers

Overview of Comparable Transactions

Preparation of Cash Flow Models

Development of Financing Plans

Preparation of Ownership Applications

Preparation of Offering Memoranda

Negotiating Advisory

Valuation Support
Negotiating Advisory
Develop Overall Negotiation Strategy
Deal Structure Advisory
Develop Financing Plan
Provide Negotiating Support Services
Provide Document Support Services/Assist Legal Team 

Letter of Intent/Memorandum of Understanding
Definitive Document Negotiation and Support 

Development/Lease/Management/Other
Expertise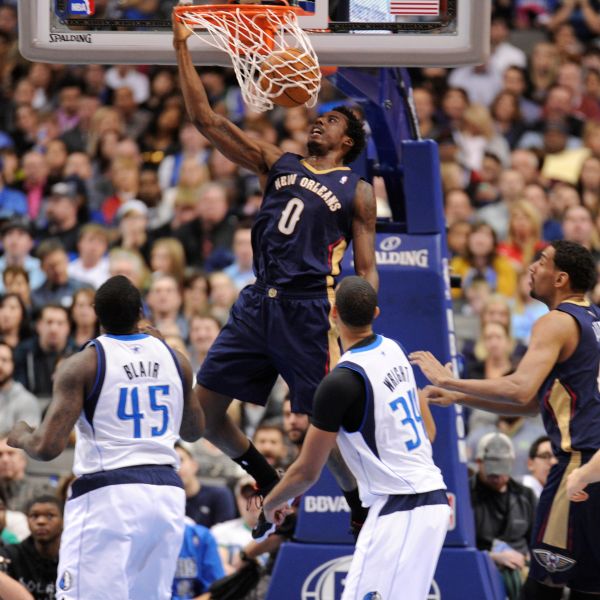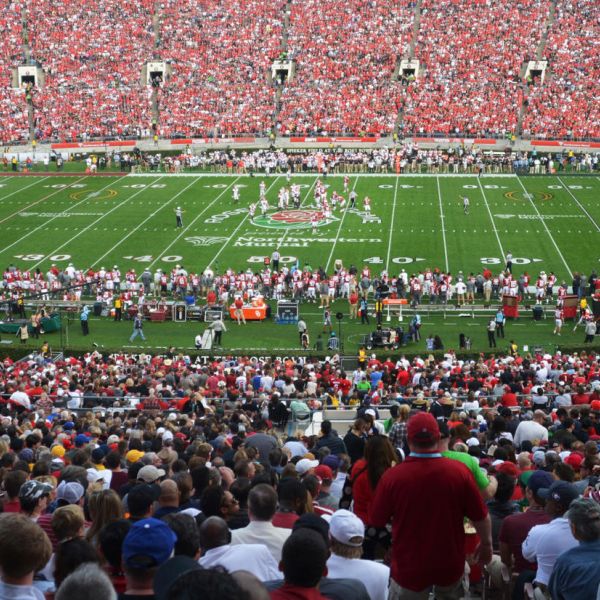 Operations and Management Assessment
Review and Evaluate Current Operations and Management (Venue/Franchise)
Benchmark Performance 
Event Audits
Review Third Party Contracts

Facility Managers/Operators
Sponsorship
Concessions
Merchandise
Others 
Major League Soccer recently engaged CAA ICON Strategic Advisory to assist us with a complex valuation project. Dan Barrett combined his vast industry knowledge with first-class analysis to produce excellent work. Dan has the ability to simplify complicated matters and to call upon his wide experience in the sports business to help his clients. We enjoyed working with him and would welcome the opportunity to do so again."
Mark Abbott
President (former), Major League Soccer
Interested?
Contact Us to Learn More