Safer and Smarter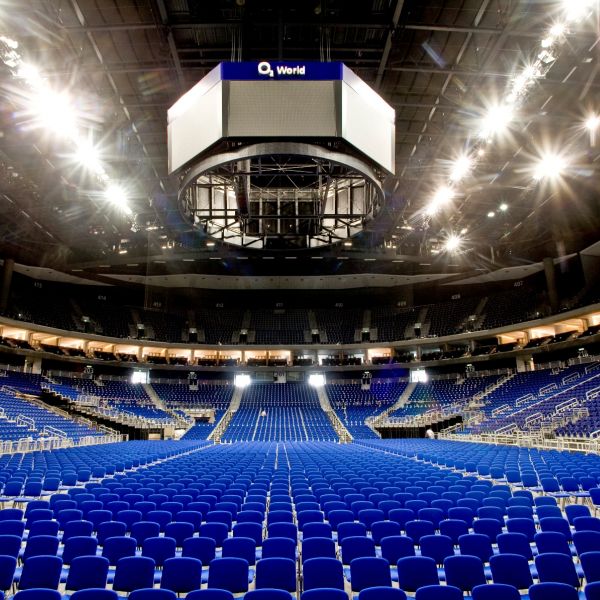 Building Your Recovery Playbook
As industry leaders, our view of the recovery efforts is wholistic in nature and focused on advocating for our clients' needs. Serving as an objective consultant, our role is to help clients discern which solutions may be suitable for their venue in their particular marketplace. These solutions are rooted in research and our years of experience, and they are unique to each client's situation.
Ultimately, our efforts are focused on helping our clients strategically assess and implement the best temporary and permanent solutions to enable the safe return of fans, performers, staff and players.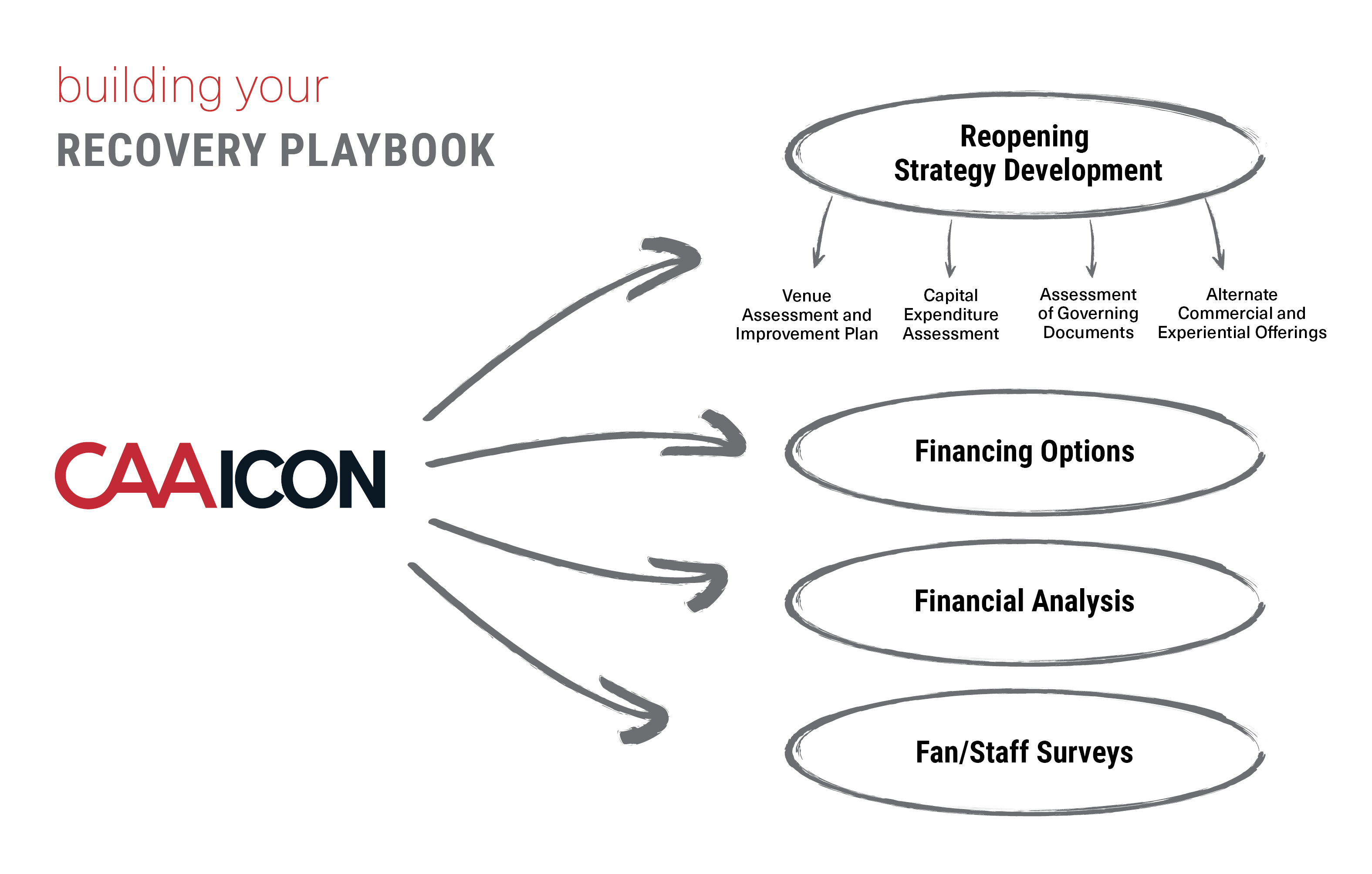 Scope of Services
Stronger
We take a flexible approach to providing services knowing that many of our clients are already evaluating their options.
Reopening Strategy Development

Venue Assessment and Improvement Plan
Capital Expenditure Assessment
Assessment of Governing Documents
Alternate Commercial and Experiential Offerings

Financing Options
Financial Analysis
Fan/Employee Surveys
Providing Solutions
We will help our clients answer the following questions:
How do we responsibly get back to business?

How do we safeguard players, performers, fans and staff?

How much will it cost?

How long will it take?

What resources are available?

How do we navigate new venue requirements?
We will perform the legwork and provide unbiased, practical recommendations to answer these questions.
More Strategic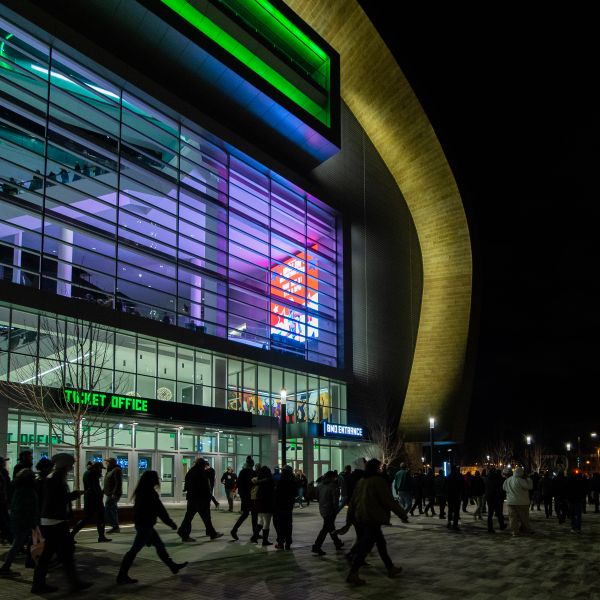 Interested?
Contacts Us to Learn More
ICON always understands the business plan that we need to achieve. They are creative and collaborative in helping us control costs while optimizing our revenue drivers.
Travis Williams
Former Chief Operating Officer, Pittsburgh Penguins