Safer and Smarter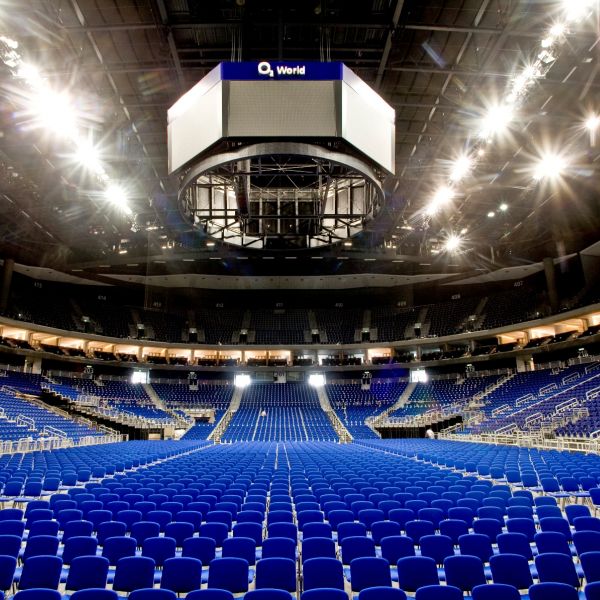 Building Your Recovery Playbook
As trusted venue development and strategic advisory experts, our role is to serve as an extension of our clients' staff to help develop protocols and/or objectively assess options to reopen venues focused on fan, player, performer, and workforce safety and confidence while considering short term and long term options.
Our role is to serve as an objective consultant, applying research and years of experience, to help discern solutions tailored to each client's unique situation.  With a current Recovery Advisory Services client portfolio including professional sports leagues, governing bodies, and venues, we believe that reopening includes three critical steps: Develop, Implement, and Verify.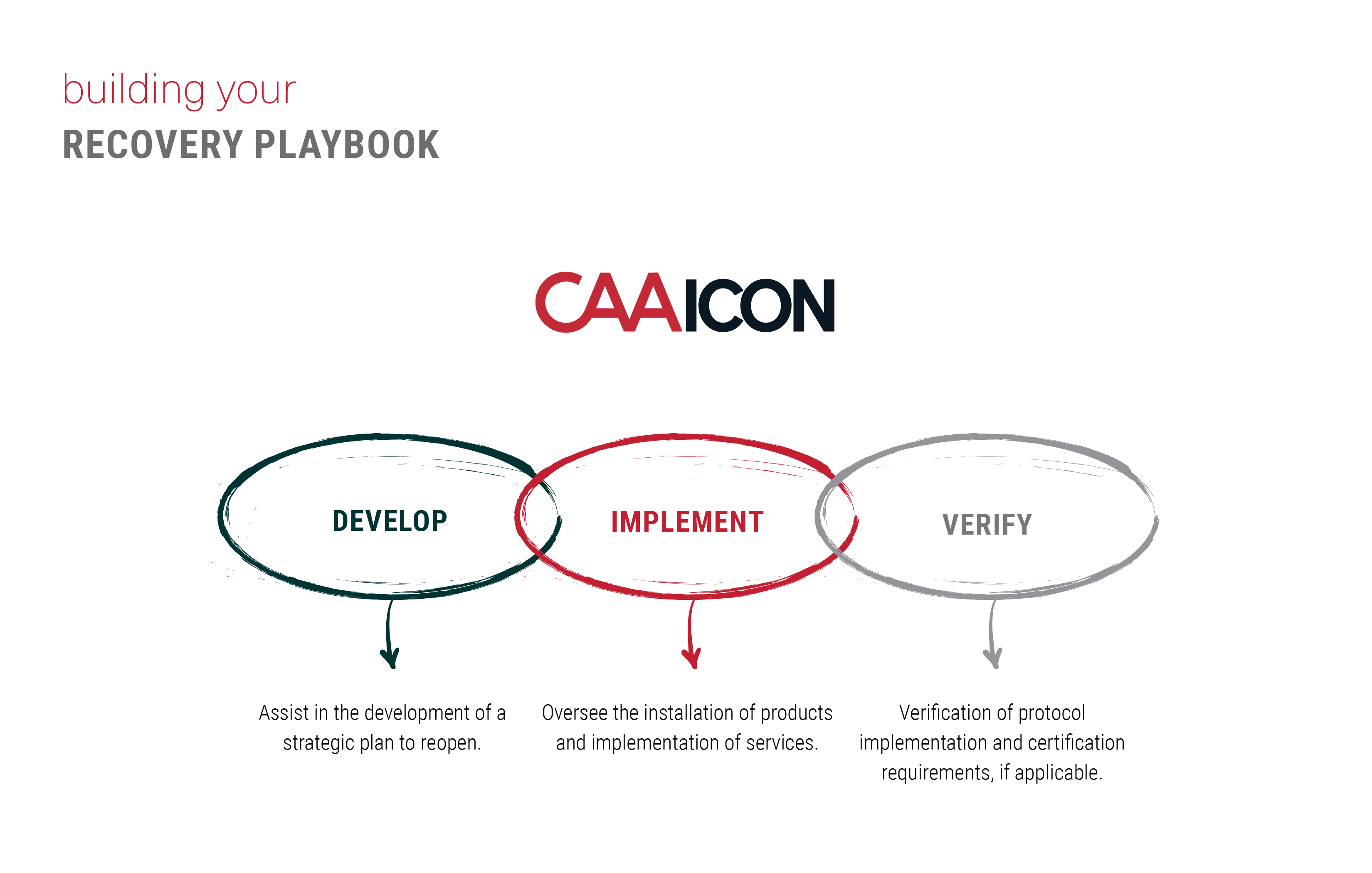 Scope of Services
Stronger
We take a flexible approach to providing services knowing that many of our clients have already started to evaluate their options and have progressed in drafting plans and putting work into place. Our services are scalable and intended to be customized depending on each client's situation.
As an example, our services for sports leagues and governing bodies are tailored toward assisting in the development of protocols to implement across venues based on our knowledge of current, like-industry requirements, current product and solution research, and our years of experience in venue development.
For venues, our role is to aggregate and evaluate options to provide a fact-based plan that encompasses building operations, design, player/performer and fan safety, building systems, and integration of league and governing standards.
More Strategic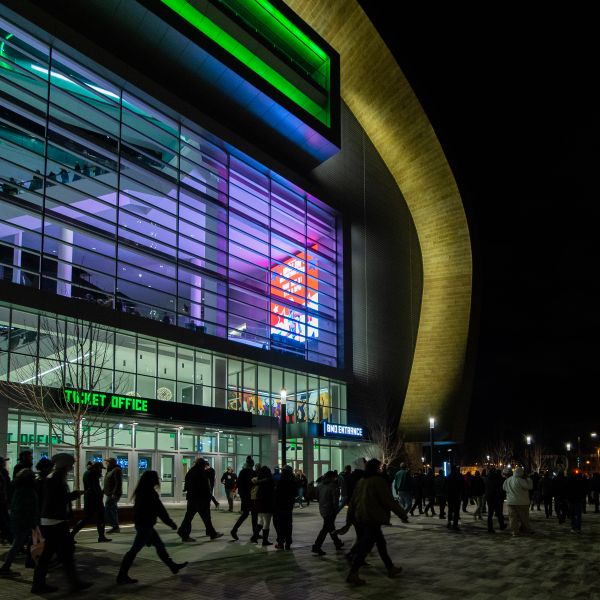 Providing Solutions
Based on our client's needs, we help answer the following questions:
How do we best develop requirements and protocols?

What requirements are being implemented to open other venues?

How do we navigate new venue requirements?

What products and services are available to help promote the safety of our players, performers, and staff?

How much will it cost?

How long will it take?

What resources are available?
We  perform the legwork and provide unbiased, practical recommendations to help our clients answer these questions.
Interested?
Contacts Us to Learn More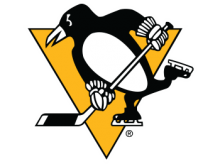 ICON always understands the business plan that we need to achieve. They are creative and collaborative in helping us control costs while optimizing our revenue drivers.
Travis Williams
Chief Operating Officer (former) , Pittsburgh Penguins