A Modern Colosseum
CAA ICON served as Owner's Representative for Raptor Group in their effort to build a new stadium for AS Roma. Stadio della Roma was designed to be a 52,500 seat venue and provide an outstanding spectator experience with world-class amenities and advanced technology to rival the world's best stadiums. The modern colosseum would have anchored a 365-day-a-year destination of shops, restaurants, and bars, including a Roma Superstore and an interactive AS Roma Hall of Fame.
The stadium's sightlines and proximity to the pitch were designed to deliver the most vivid and action-packed fan experience in all of world football. The architecture of the stadium payed tribute to Rome's rich history, while embracing the internationally-acclaimed modern and innovative Italian design aesthetic. Our team assisted in the activation of the project through pre-construction prior to the project's suspension in 2020.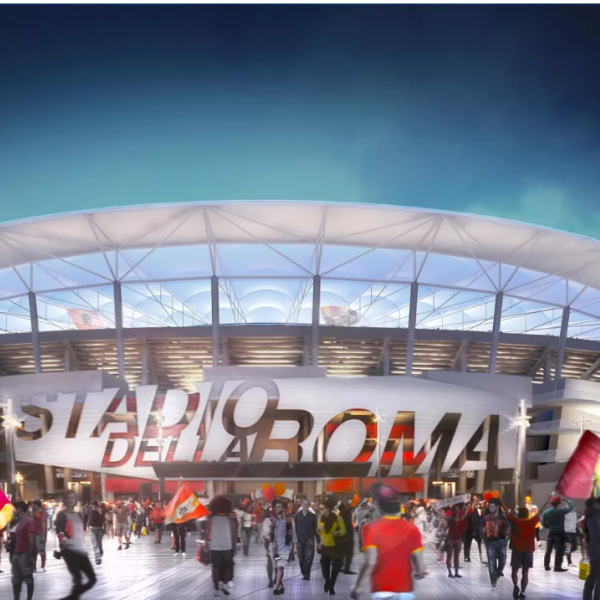 Services Provided
CAA ICON engaged BEAR Project Management, an Italian project management firm, to serve as a local representative for the project, in addition to CAA ICON's staff. Led by Steven Scamihorn, the BEAR team included Antonio D'Elia, Luigi Morichetti, Matteo Agliocchi, and Ilona Nervo. 
The following Project Management services were provided for Stadio della Roma:
Activate
Plan and Organize
Program and Strategize
Design and Pre-Construct