Premium Experience
The owners of the New Jersey Devils had a plan to build the best hockey arena in the NHL to spark a renaissance in downtown Newark and would accept nothing less than the best for their players, fans, and the city they call home. The combination of fan amenities at the Prudential Center, such as the Fire and Ice Lounges, Bud Light Goal Bar, Suites at Ice Level, and Ledge Seating, redefined premium seating in sports venues. 
An Asset for the City
An integrated ice rink, constructed to the precise specifications of the main rink, gives the Devils a perfect onsite training center complete with adjoining dressing rooms and fitness facilities and also provides a remarkable community asset for the City of Newark. The team completed the 855,000 sf venue ahead of schedule and on-budget for its October 2007 grand opening.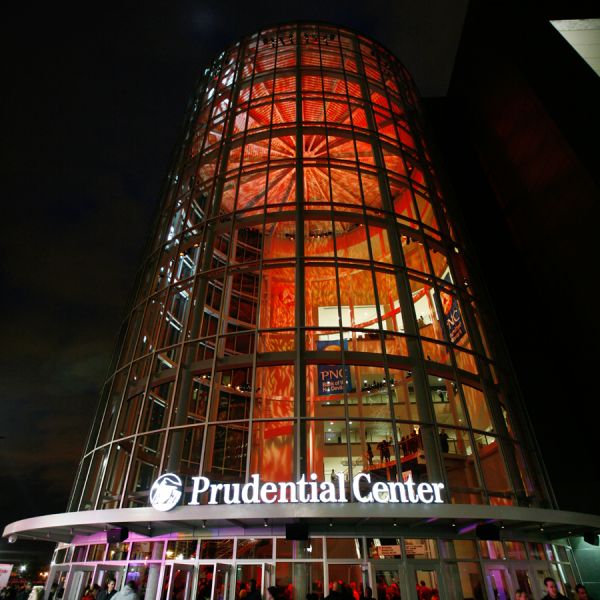 Services Provided
CAA ICON provided the full scope of services for Project Management on the project:
Activate
Plan and Organize
Program and Strategize
Design and Pre-Construct
Construct
Complete