Leading the Herd
CAA ICON served as Owner's Representative for the Milwaukee Bucks' $31 million, 77,500 sf training center in downtown Milwaukee. The facility boasts world-class amenities throughout, including two full-sized basketball courts, an expansive strength training room with a cardio deck overlooking the space, three hydrotherapy pools, top-of-the-line player amenities including a new player lounge, spacious locker room area, an outpost of Gee's Clippers barbershop, kitchen area overseen by the team's personal chef and dietitian, a Gatorade fueling station, a media workroom and office space for the team's coaches, general manager, and basketball staff. 
Collaborative Innovation
Not only is the Sports Science Center a state-of-the-art training facility, it will also serve as a hub for new athletic performance research endeavors conducted jointly by the Bucks and Medicine College of Wisconsin sports medicine doctors and researchers. By bringing together both athletes and researchers at the top of their game, this innovative facility hopes to boast advances in all areas of sports health including player safety, injury prevention, and concussion/brain injury treatment - to name a few.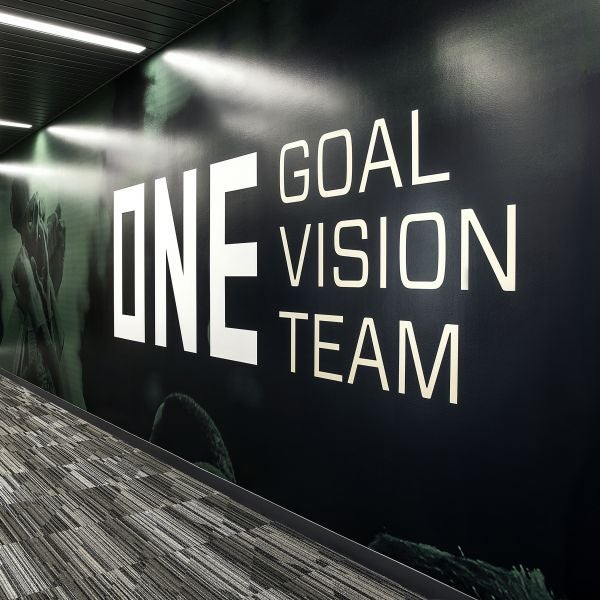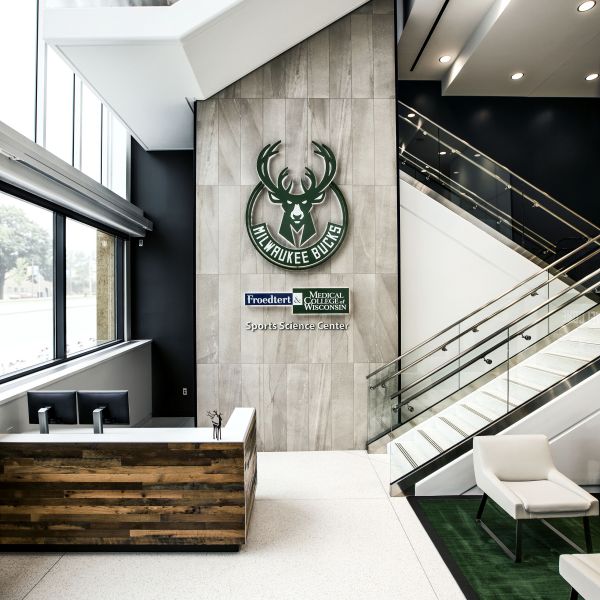 Services Provided
CAA ICON provided the full scope of services for Project Management:
Activate
Plan and Organize
Program and Strategize
Design and Pre-Construct
Construct
Complete