A Work of Art
The Clyfford Still Museum is a privately-funded, non-profit Colorado corporation formed to develop and manage the single-artist museum adjacent to the Denver Art Museum in downtown Denver, Colorado. The museum houses the entire Clyfford Still estate - approximately 2,600 of the late artist's creations. The state-of-the-art museum provides exhibition space, education, storage, and research facilities with a high aspiration of architectural qualities.
Unique and Vibrant
The museum contains works of art produced by Clyfford Still throughout his entire career, displaying paintings, drawings, sculptures, and personal archives previously unavailable to the general public. As a gathering place for all people, the museum is a world-class facility that is appropriate to the artist's work and fosters a vibrant experience unique to a single-artist museum. Operated at the highest professional standards, the Clyfford Still Museum is recognized as a premier cultural institution both in the City of Denver and within the international art community.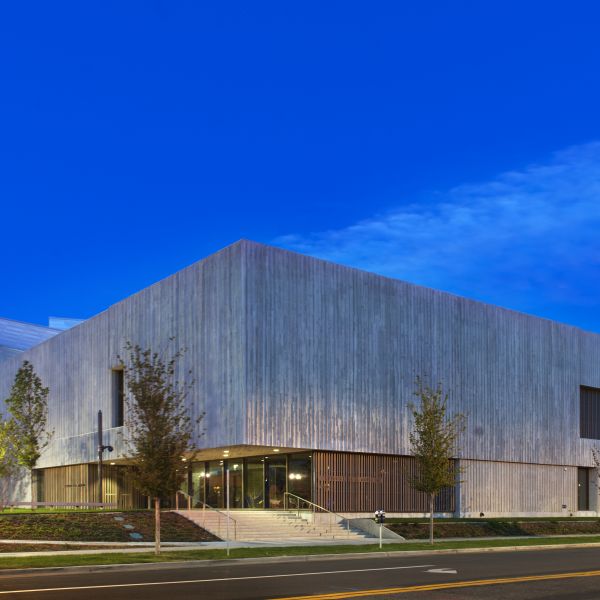 Services Provided
The full scope of services for Project Management were provided for the Clyfford Still Museum project.
Activate
Plan and Organize
Program and Scheme
Design
Pre-Construct
Construct
Complete and Commission