Services
Mr. Barrett and his team played an instrumental role in negotiating and structuring a deal for the development of an arena and the redevelopment of the Downtown Plaza in Sacramento, California. Mr. Barrett assisted in the development of the financing plan and negotiated the transaction on behalf of the City. The City-owned arena, Golden 1 Center, is home of the NBA Sacramento Kings and other events. The new arena and change in team ownership ended years of speculation regarding the potential relocation of the team.
Mr. Barrett worked closely with Mayor Kevin Johnson to help keep the team in Sacramento when the previous owners of the team reached tentative agreements to relocate on two separate occasions (Seattle/Anaheim). CAA ICON Strategic Advisory provided the following tasks to the City, among numerous others: primary strategic and financial advisor to the City; lead negotiator on behalf of the City; interacted with Kings owners and staff, as well as NBA league representatives; interacted with bond counsel, investment banks and other City advisors; participated in City Council briefings/meetings; assisted in development of financing plan and identification of alternative financing options; completed market demand surveys and focus groups; and, evaluated arena management alternatives.
Iconic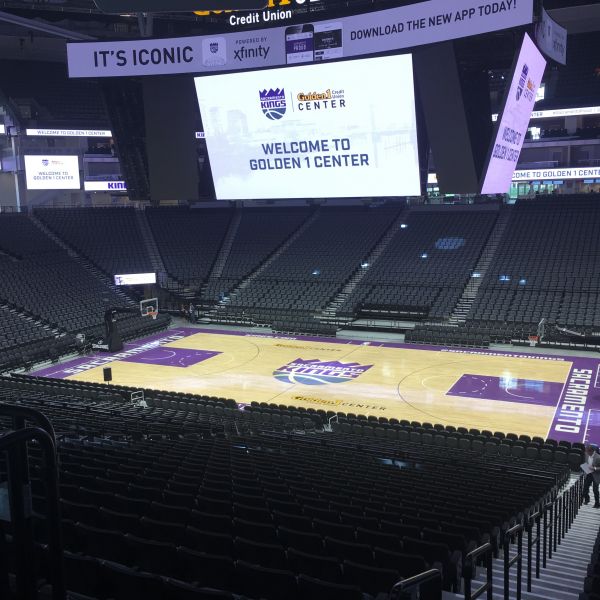 There's No Place Like Home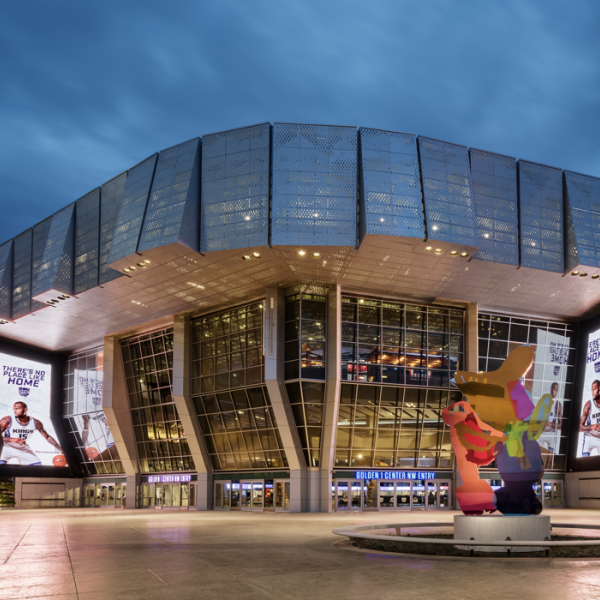 The Golden 1 Center opened in October 2016. The arena has a basketball capacity of 17,500 and offers premium seating such as luxury suites, loge boxes, and club seats. CAA ICON served as Owner's Representative delivering Project Management services to the Kings ownership group during design and construction.