Total Offense
CAA ICON Strategic Advisory was intimately involved in all aspects related to the Rose Bowl Stadium renovation project. The project was primarily funded by a unique combination of city-issued bonds, including Build America Bonds, cash contributions, incremental stadium revenues, and private donations, among others. The renovation included: renovation and expansion of the press box structure, improved egress and ingress in the tunnels and aisles, a new scoreboard and videoboard, and new concessions and restrooms, among other improvements. The renovated press box includes luxury suites, loge boxes, and club seats.

Over the past several years, CAA ICON provided market and financial feasibility analysis, financing plan development, and negotiating assistance related to various agreements with the tenants (UCLA/Tournament of Roses) and third-party vendors, among other tasks. CAA ICON continues to provide strategic consulting services to the Rose Bowl Stadium on an ongoing basis, including financial modeling, evaluation of a potential major music festival, and other strategic advisory services.
I cannot express into words the admiration and gratitude I have for Dan Barrett's work on the historic Rose Bowl Renovation project. His intellect, creativity, professionalism, and unparalleled perseverance were essential elements of our success. Dan's unwavering integrity and candid honesty instilled the confidence during our negations with our stadium partners. It is rare that you will find a consultant as vested in achieving not only the elements of their contract, but also completely vested in making sure the assumptions and expectations of the plan will realistically be achieved.
Michael Beck
Former City Manager, City of Pasadena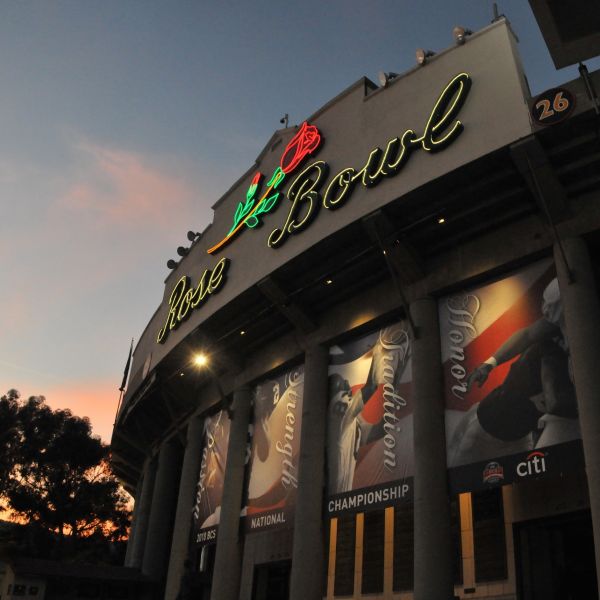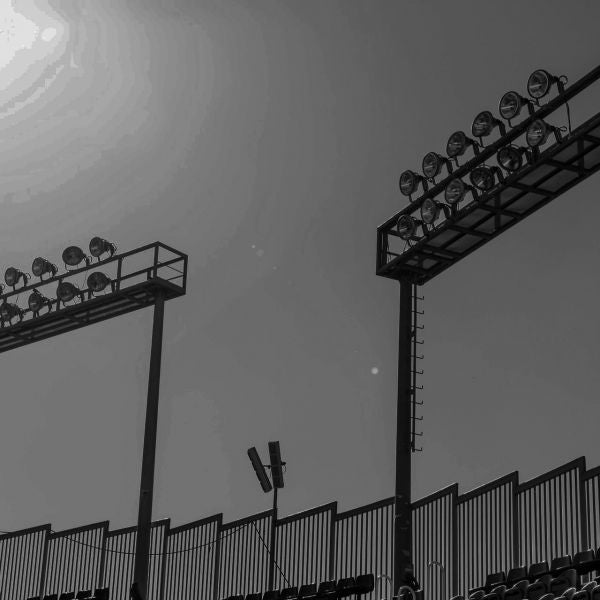 Services Provided
CAA ICON Strategic Advisory provided the following additional services for the City of Pasadena:
NFL Interim Period Impact Analysis
Economic Impact Analysis
Fiscal Impact Analysis
Comparable NFL Stadium Lease Analysis
Situation Analysis
Review of Business Plan
Identification of Opportunities and Challenges
Revenue Enhancement/Cost Reduction Recommendations