If You Build It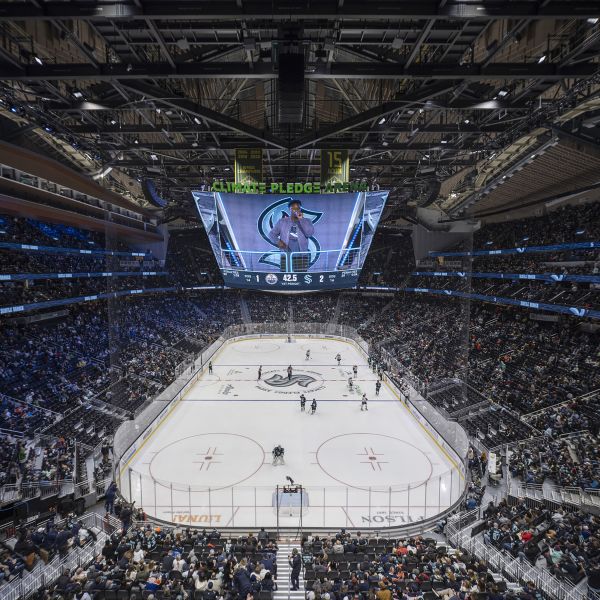 Owner's Advocate
CAA ICON has managed the development of many of the most successful stadium and arena projects in the world and has experience in planning, activating, designing, constructing, and commissioning projects for MLS, NFL, NBA, NHL, and MLB franchises totaling nearly $40 billion, including over 2,000 consulting engagements by our Strategic Advisory Group.
All-Star Players
Your New MVP
Energy, expertise, and passion are cornerstones for outstanding client service, and our team commits fully to every project.
We Deliver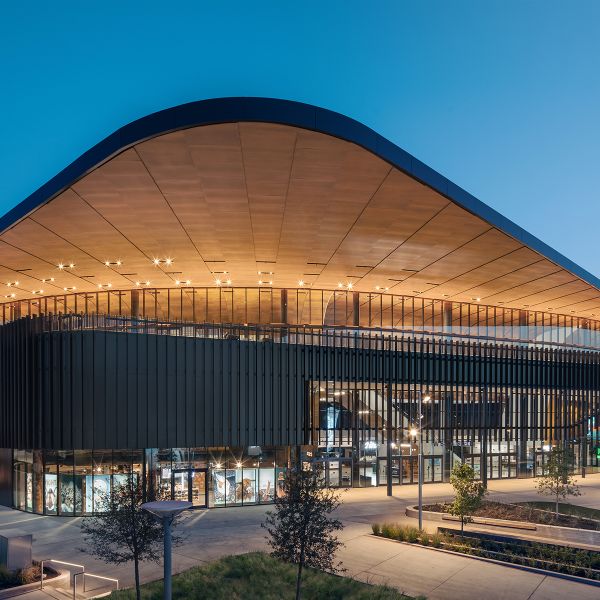 Managing The Details
CAA ICON is focused on best-in-class client service and our definition of success is to earn the trust of our clients and deliver value. Whether a venue development project or a strategic advisory engagement, we act as an extension of our client's staff and represent them as we would represent ourselves. 
The easiest $20 million you'll make is the $20 million you don't spend on your arena. If you want to optimize your chances of saving that money, call CAA ICON.
Gary Bettman
Commissioner, National Hockey League